• Color • Fall 2016 • My favorite clothes • Pantone • Seasonal colors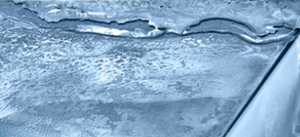 Did you ever notice that some years your favorite colors are in every store, and other years when there's hardly a single thing in your favorite colors- nothing that looks like it fits in with your current clothes? I love that feeling when I go shopping and my favorite color is e.v.e.r.y.w.h.e.r.e! It's so easy to find new pieces and the pieces that fill out my wardrobe. Woo hoo! In contrast, there are years when I can't find a thing. If you've ever wondered why that is, look no further- it's usually due in part to color forecasting by the...
---
As we've shared with you in prior posts, we're excited about the temperatures dropping! We get to reacquaint ourselves with our favorite woolens to keep us cozy in the cold weather. It also means you'll be seeing less lightweight fabrics and more of thick, luxurious fabrics like our personal favorite, Italian wool. We see Italian wool in many forms, from sweaters and scarves to suits and outerwear. It is a versatile textile often blended with cashmere and silk to make extra soft garments. Wool is also a favorite of the consumer concerned with ethical buying, as the industry makes sheep...
---
• My favorite clothes • Stain removal • wardrobe care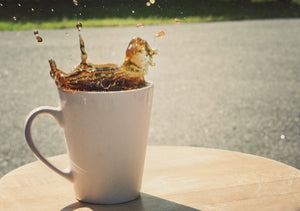 There's nothing like the feeling you get when you're wearing your favorite outfit, maybe a NOOR COUTURE professional hijab customized suit. You feel fresh, empowered, and ready to take on the world. That is, until you spill your fruit juice or pasta lunch all over it. Stains can be tricky things to tackle, but don't panic! First things first, you want to keep in mind what kind of fabric you're dealing with. Is it something that is better off taken to the dry cleaners or can you treat it at home? Before you end up spending your paycheck on getting...
---
Here at NOOR COUTURE, the change of seasons always feels exciting. As August draws to an end, we will soon be saying goodbye to hot, humid weather and long days. While still a good transition from summer, September welcomes milder temperatures as the days get shorter. This means we need to reevaluate our wardrobes for the coming cooler months. It might seem strange to be thinking of layers and cozy fabrics already while in most parts of the country highs have been surpassing 90 degrees, but the thought of the approaching crisp fall air is very enticing   Not only that,...